Route 806
This is a Friday only service, departs Durness at 16.55 to Ardgay and meets the 18.39 train from Inverness at Ardgay, then transports passengers from Ardgay to North West Sutherland.
Sample departure times
Durness Post Office depart 16.55
Laxford Bridge depart 17.22
Lairg Lochside depart 18.15
Bonar Bridge Post Office depart 18.48
Overscaig Hotel depart 19.25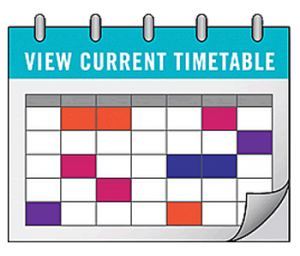 This is a hail and ride service, so will stop anywhere along the route for passengers to alight or disembark – please signal clearly that you require the bus to stop.
Booking is recommended on this service. This service can carry up to two bicycles but only if booked in advance.