Bus services across the Far North of Scotland
Welcome to the Far North Bus service.  The Durness Bus Ltd is a small company running scheduled services across the Far North of Scotland, with routes running between Durness and Lairg, Inverness, Thurso and Ullapool and additional services on school days between Scourie, Kinlochbervie and Talmine. Please see the Facebook feed for latest updates.
PLEASE book in advance if you require bicycle transportation.
Private Hire and Tours
Alongside our school and public bus services we are also available for private hires, we have 7 and 16 seat vehicles with bike racks carrying up to 4 bikes and box trailers available.  We are able to pick up and drop off groups or single walkers and cyclists at any point and transport them and/or luggage to their destination.
To book private hire or enquire about our bus services please contact us.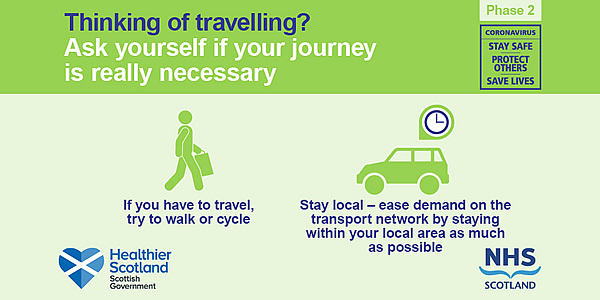 Due to social distancing and limited capacity, passengers are advised to book ahead for all journeys.