Bus services across the Far North of Scotland
Welcome to the Far North Bus services. The Durness Bus LTD is a small company running scheduled services across the far North of Scotland, with routes running between Durness and Lairg, Inverness, Thurso and Lochinver. Please see the Facebook feed for latest updates.
Book at least 24 hours in advance if you need to transport a bicycle.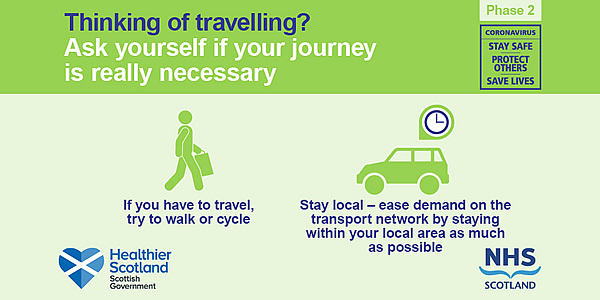 Due to social distancing and limited capacity, passengers are advised to book ahead for all journeys.