Route 803
This service runs between Melness and Bettyhill / Thurso during the week, and from Durness on Saturday.
Sample departure times
Tongue Hotel depart 08.25
Borgie Bridge depart 08.39
Bettyhill Post Office depart 08.50
Farr High School depart 08.53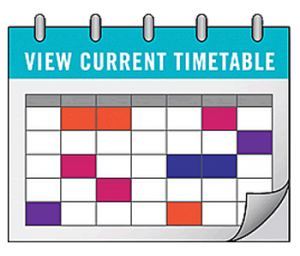 This is a hail and ride service, so will stop anywhere along the route for passengers to alight or disembark – please signal clearly that you require the bus to stop.
Booking is not required on this service.