Route 803
Due to the complexity of getting the school transport compliant with the necessary covid 19 cleaning schedules and protocols The Durness Bus is having to make some pretty drastic alterations to the timetable of the 803 Thurso service. On Tuesdays and Thursdays the service will depart from Thurso (From the Santander bus stop on Olrig Street) at 2pm and the service will terminate at the Bettyhill Highschool so that it can undergo the required cleaning in time for the school runs.
Saturday's service is unaffected and still runs on the standard timetable.
Our sincere apologies for any inconvenience this may cause. It is hoped that this will be a temporary measure and that full service will return once we are fully out of lockdown. The Durness Bus will be working closely with the Highland Council to find ways to mitigate this loss of service and will try our best to keep you informed.
Click on the timetables to enlarge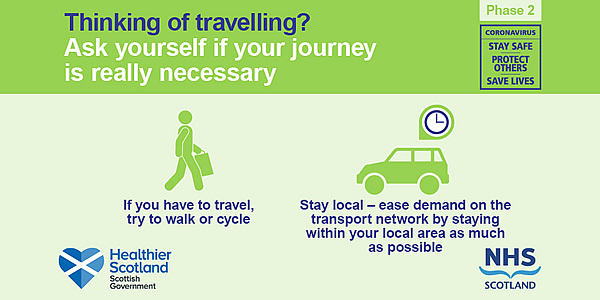 Due to social distancing and limited capacity, passengers are advised to book ahead for all journeys.